Bilbo Baggins

(
0
)
1

1

1

3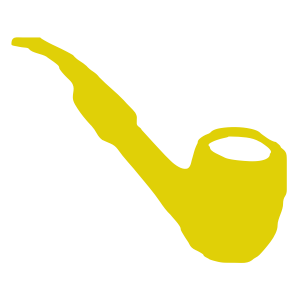 Bilbo Baggins does not count against the hero limit and cannot gain resources from non-treasure cards. The first player gains control of Bilbo Baggins.
Action: Spend 1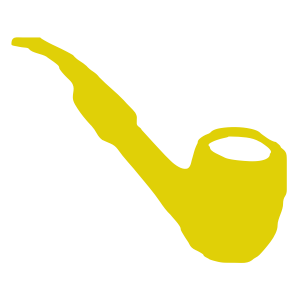 resource to search your deck for a treasure card and add it to your hand.
If Bilbo Baggins leaves play, the players have lost the game.
Illus.
Magali Villeneuve
Categories
Card Search
Regions
Shire
ARTHEDAIN

View this card on RingsDB
Popularity:
1