Erestor

(
10
)
2

2

2

4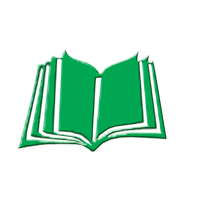 Draw 3 additional cards at the beginning of the resource phase.
At the end of the round, discard all cards in your hand.
"That is the path of despair. Of folly, I would say, if the long wisdom of Elrond did not forbid me."
–The Fellowship of the Ring
Illus.
Arden Beckwith
Community Alternate Art
Categories
Discard From Hand
Regions
Grey Havens
Archetypes
Noldor Discard

View this card on RingsDB
Popularity:
5