Galdor of the Havens

(
9
)
2

2

1

4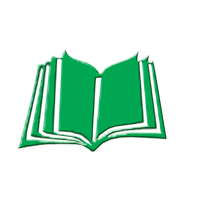 Response: After drawing your setup hand, instead of taking a mulligan, you may discard any number of cards from your hand. Then, draw that many cards.
Action: If you have no cards in your hand, draw 6 cards. (Limit once per game.)
"What power still remains lies with us..."
–The Fellowship of the Ring
Illus.
Lukasz Jaskolski
Community Alternate Art
Categories
Card Draw
Discard From Hand
Regions
Grey Havens

View this card on RingsDB
Popularity:
2