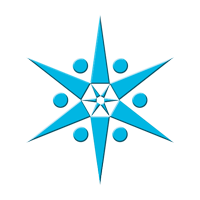 Attach to a Hobbit character. Limit 1 per character.
Response: After your threat is reduced by an event card effect, exhaust Hobbit Pipe to draw a card.
But even the Dúnedain of Gondor allow us this credit: Hobbits first put it into pipes. Not even the Wizards first thought of that before we did. –The Fellowship of the Ring
Illus.
Mike Nash
Categories
Card Draw
Ally Attachment
Burglar Treasure

View this card on RingsDB
Popularity (5/5):





[1073]