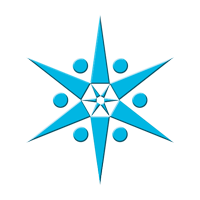 Attach to a Hobbit hero. Restricted.
Quest Action: If attached hero is not committed to the quest, exhaust Hobbit Pony and attached hero to commit attached hero to the quest.
He was riding a pony, and a scarf was swathed round his neck and over his chin to keep out the fog. —The Fellowship of the Ring
Illus.
Eva Maria Toker
Categories
Quest Control

View this card on RingsDB
Popularity (2/5):


[530]