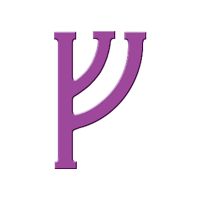 Planning Action: Choose a hero you control. Add 1 resource to its resource pool for each enemy engaged with you. You can only play 1 Knowledge of the Enemy each round.
"If a man must needs walk in sight of the Black Gate, or tread the deadly flowers of Morgul Vale, then perils he will have."
–Aragorm, The Fellowship of the Ring
Illus.
Kevin Zamir Goeke
Categories
Resource Acceleration
Archetypes
Dunedain Siege

View this card on RingsDB
Popularity:
1

[11020]