Lieutenant of Angmar
(
0
)
4

6

4

9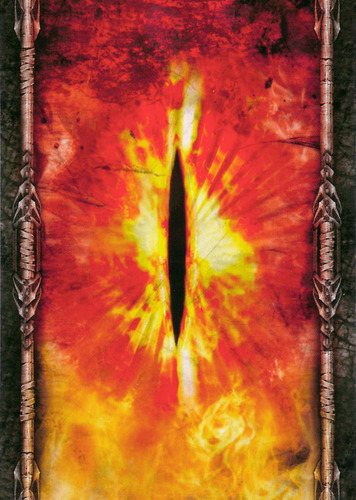 Immune to player card effects.
Lieutenant of Angmar cannot take damage unless there is at least 10 progress on the main quest.
Forced: At the end of the round, Lieutenant of Angmar moves to the staging area with the lowest total

and makes an immediate attack against the first player.