Lindir

[
3
]
2

1

2

2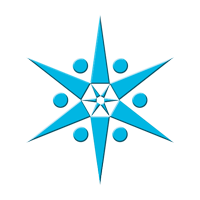 Response: After Lindir enters play, if you have less than 3 cards in your hand, draw until you have 3 cards in your hand.
"To sheep other sheep no doubt appear different," laughed Lindir. "Or to shepherds. But Mortals have not been our study. We have other business."
–The Fellowship of the Ring
Illus.
Tawny Fritzinger
Categories
Enters Play
Messenger of the King

View this card on RingsDB
Popularity (3/5):



[723]