Radagast

(
11
)
2

2

3

4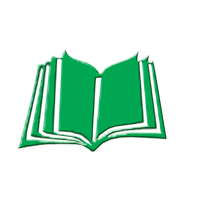 You may use resources from Radagast's pool to pay for Creature allies of any sphere.
Response: After you play a Creature card, Radagast does not exhaust to quest this round.
"..he has much lore of herbs and beasts, and birds are especially his friends."
–Gandalf, The Fellowship of the Ring
Illus.
Aleksander Karcz
Community Alternate Art
Categories
Played From Hand
Archetypes
Eagle Ambush
Radagast Creatures

View this card on RingsDB
Popularity:
2