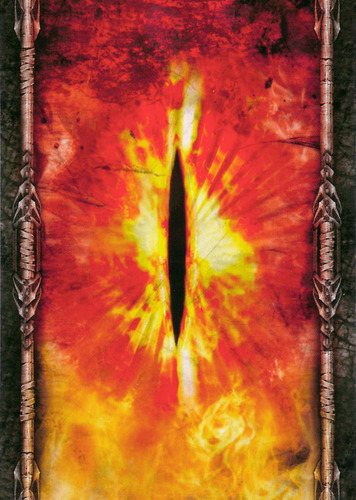 When
Revealed:
Attach to a hero you control and exhaust that hero. (Counts as a
Condition
attachment with the text: "Limit 1 per hero. Treat attached hero's text box as blank, except for Traits. Attached hero cannot ready.")

Shadow:
If attacking enemy is Shelob, resolve the 'When Revealed' effect on Shelob's
Poison.
.