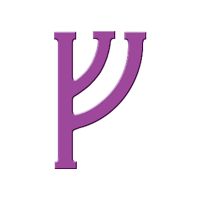 Attach to a hero. Limit 1 per hero.
Action: Spend 1 resource from attached hero's pool to give attached hero +1

until the end of the phase. (Limit 3 times per phase.)
"I will not say the Day is done.
nor bid the Stars farewell."
–Sam Gamgee, The Return of the King
Illus.
Micah Epstein
Categories
Willpower Bonus

View this card on RingsDB
Popularity:
2