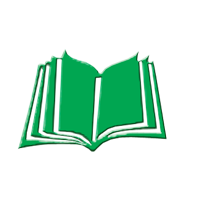 Action: Place 2 progress on any location. Resolve that effect again for each copy of The Evening Star currently in your discard pile (you may choose new targets).
...for ever still a herald on
an errand that should never rest
to bear his shining lamp afar,
the Flammifer of Westernesse.
–The Fellowship of the Ring
Illus.
Katy Grierson
Categories
Location Control
Recursion
Discard Pile

View this card on RingsDB
Popularity:
5