Asfaloth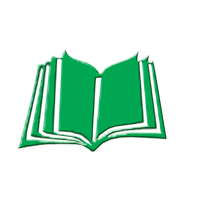 Attach to a Noldor or Silvan hero.
Action:
Exhaust Asfaloth to place 1 progress token on any location. (2 tokens instead if attached hero is Glorfindel.)
Suddenly into view below came a white horse, gleaming in the shadows, running swiftly. In the dusk its headstall flickered and flashed as if it were studded with gems like living stars. –The Fellowship of the Ring
Illus.
Sandara Tang
Categories
Location Control
Good in a Woodman Deck

View this card on RingsDB
Popularity:
10