Elf-stone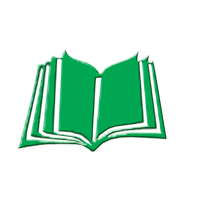 Attach to the active location. Attached location gets +1 quest point.
Response: After attached location leaves play as an explored location, the first player puts 1 ally into play from his hand.
"It is a beryl, an elf–stone. Whether it was set there, or let fall by chance, I cannot say, but it brings hope to me"
–Aragorn, The Fellowship of the Ring
Illus.
Sandara Tang
Categories
Mustering
Location Attachment
Burglar Treasure
Archetypes
Dale Armory

View this card on RingsDB
Popularity:
8