[
3
]
0

2

2

2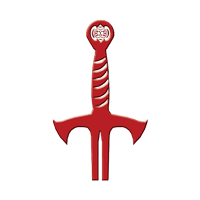 You may give Henneth Annûn Guard doomed 1 when you play it from your hand. If you do, it gains:
Response: After you play Henneth Annûn Guard, choose a character. Until the end of the round, that character gets +2 and gains sentinel.
"Does he think that men sleep without watch all night?" –Faramir, The Two Towers
Illus.
Kristina Carroll
Categories
Defense Bonus
Played From Hand

View this card on RingsDB
Popularity:
2

[33310]