King of Dale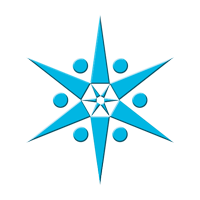 Attach to a Dale or Esgaroth hero.
Planning Action: Exhaust King of Dale to reduce the cost of the next Dale ally you play this phase by 1 for each different player attachment on attached hero. That ally does not require a resource match.
Then Bard II, Brand's son, became King of Dale..
–The Return of the King
Illus.
Antonio José Manzanedo
Community Alternate Art
Categories
Attachment Bonus
Cost Reduction
Archetypes
Dale Armory

View this card on RingsDB
Popularity:
3