Shrine to Morgoth
5

(
18
)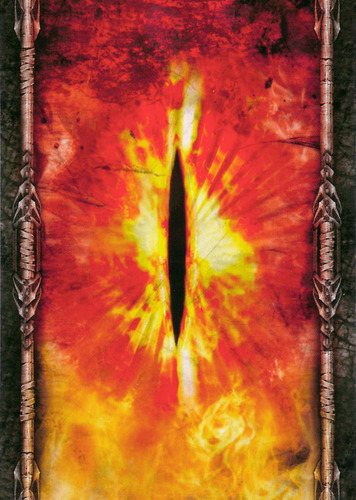 Shrine to Morgoth cannot have attachments and cannot enter the staging area.
Forced: If Shrine to Morgoth is the active location at the end of the quest phase, raise each player's threat by 5.
When Shrine to Morgoth is placed in the victory display, the players have escaped the flooded grotto and win the game.