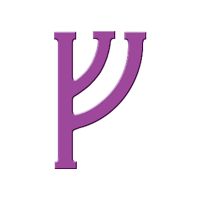 Response: After a hero you control defends an attack made by an enemy with engagement cost higher than your threat, ready that hero. Until the end of the phase, that hero gets +2

while attacking that enemy.
"We're going on; but we'll settle with you first. Come on, and taste it again!" –Sam Gamgee, The Two Towers
Illus.
Piya Wannachaiwong
Categories
Attack Bonus
Readying
Surprise
Archetypes
Hobbit Secrecy

View this card on RingsDB
Popularity:
2