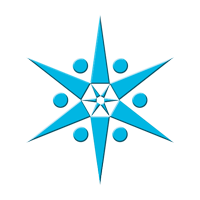 Limit 1 per deck. Attach to a hero.
Response: When attached hero is destroyed, add The Fall of Gil-Galad to the victory display to reduce your threat by X, where X is the attached hero's threat cost.
...for into darkness fell his star
in Mordor where the shadows are.
–The Fellowship of the Ring
Illus.
Arden Beckwith
Categories
Threat Control

View this card on RingsDB
Popularity:
1

[24110]