The Red Arrow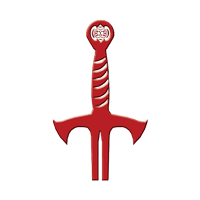 Limit 1 per deck. Attach to a
Gondor
hero.
Attached hero gets +1

.
Valour
Response:
After attached hero quests successfully, add The Red Arrow to the victory display to search the top 5 cards of your deck for an ally and put it into play.
"The Red Arrow has not been seen in the Mark in all my years!"
-Théoden, The Return of the King

Illus.
Stanislav Dikolenko
Categories
Mustering
Willpower Bonus
Card Search

View this card on RingsDB
Popularity (1/5):

(190)