3

(
3
)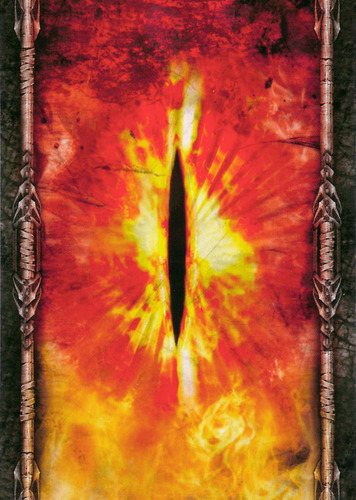 While Troll
Camp
is in the staging area,
Troll
enemies get +1

for each player in the game.
While Troll
Camp
is in play, Bilbo Baggins gains:
"Action:
Exhaust Bilbo Baggins and spend 1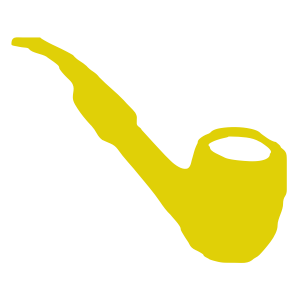 resource to remove 1
Sack
card from a character. Bilbo Baggins may trigger this effect even with a
Sack
card attached to him."