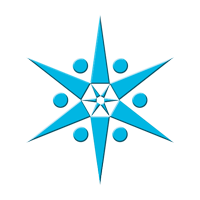 Attach to a location.
Response: After attached location is explored, the first player draws 3 cards.
The Mathom-house it was called; for anything that Hobbits had no immediate use for, but were unwilling to throw away, they called a mathom. Their dwellings were apt to become rather crowded with mathoms... –The Fellowship of the Ring
Illus.
Anna Mohrbacher
Categories
Card Draw
Location Attachment

View this card on RingsDB
Popularity:
10

[696206]