Bill the Pony

[
2
]
1

1

0

2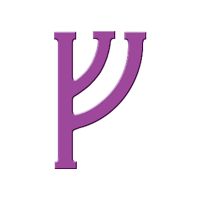 Cannot have attachments.
Lower the cost to play Bill the Pony by 2 if you control Sam Gamgee.
Each Hobbit character gets +1 hit point.
"He gave me a look as plain as Mr. Pippin could speak it: if you don't let me go with you, Sam, I'll follow on my own" –Sam Gamgee, The Fellowship of the Ring
Illus.
Christine Bian
Categories
Hit Point Bonus

View this card on RingsDB
Popularity (4/5):




[768]