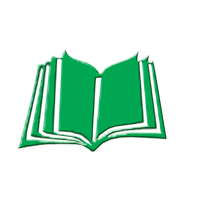 Attach to a quest card in play. Limit 1 per quest.
Response: After attached quest card is defeated, each player either draws 2 cards or heals up to 5 damage from among characters he controls.
"...for ere the fall of Nargothrond or Gondolin I passed over the mountains, and together through ages of the world we have fought the long defeat."
–Galadriel, The Fellowship of the Ring
Illus.
Jose Vega
Categories
Card Draw
Healing

View this card on RingsDB
Popularity:
6

[158667]