Mirror of Galadriel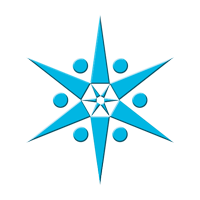 Attach to Galadriel.
Action: Exhaust Mirror of Galadriel to search the top 10 cards of your deck for a card and add it to your hand. Shuffle the rest back into your deck. Then, discard a random card from your hand.
"What you will see, if you leave the Mirror free to work, I cannot tell. For it shows things that were, things that are, things that yet may be."
–Galadriel, The Fellowship of the Ring
Illus.
Jose Vega
Community Alternate Art
Categories
Card Draw
Card Search
Burglar Treasure
Regions
Lorien
Archetypes
Dale Armory

View this card on RingsDB
Popularity:
6